Welcome to our wedding website! Here you'll find out everything you need to know about our wedding, and a lot about New York City, including how to get here and nice places to stay, eat, drink and visit. We've tried to anticipate your questions, but we might have missed some things. If you have any questions, please don't hesitate to let us know! We are happy to help you and to add more information to the website.
Make sure to look back from time to time. We will continuously update the website. It's advised that you press CTRL+F5 (on Windows, Apple + R or command + R on Mac/Apple and F5 on Linux systems) to force refresh this site whenever you check back for the latest updates.
Click our names in the upper right corner to come back to this front page at any time.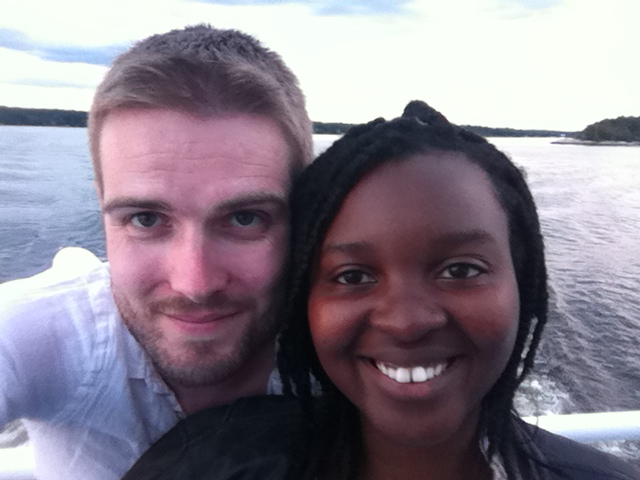 Us in Stockholm archipelago
How we met
We met through mutual friends at a get together at the Broome Street Bar. By the end of the night, we were both smitten with each other, and we definitely wanted to see each other again. We had our first date at Balaboosta, five days after we first met. And even before dessert, we had already started making plans for our second date. This was the start of a beautiful relationship.
Our Engagement
We got engaged on the northern hemisphere summer solstice of 2014, June 21st. On that chilly evening, we went on a walk on Östra Stranden beach in Halmstad, Sweden. We'd been sitting on a small bench on a sand dune overlooking the ocean when Lars got on one knee and asked Sue to marry him. She said yes!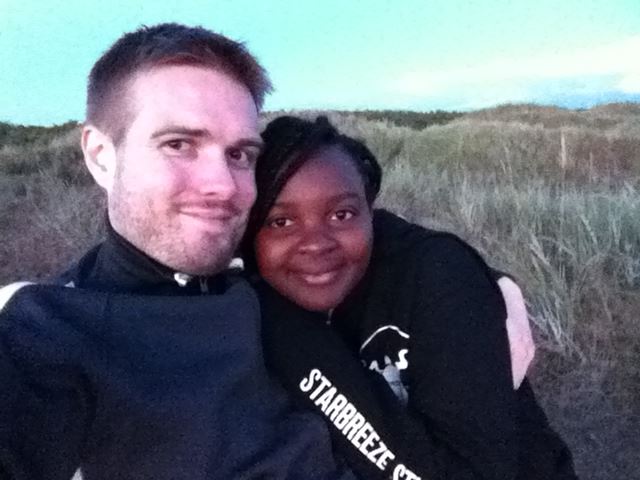 Us at the beach just after we got engaged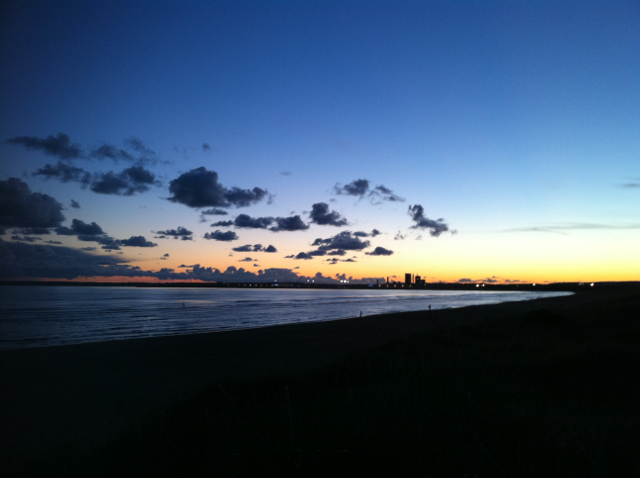 Östra Stranden beach in Halmstad with the midsummer sun peeking over the northern horizon after our engagement
Fylke
Some of you may be wondering why this we've named this site fylke.nu and not sueandlarsgreatawesome-supercoolspectacularwedding.nu, even though the latter was not yet taken. We've decided to change our surnames to Fylke after the wedding, and we will become Suzen Fylke and Jarl Lars Magnus Fylke.
Fylke is Lars Magnus' mother's family name. The name is rare and we would like it to live on. It is also an easier name to deal with in English speaking countries since it does not contain any "special characters" such as å, ä, or ö as Lång does. Additionally, it's a pretty name, it sounds great, and we both really like it!